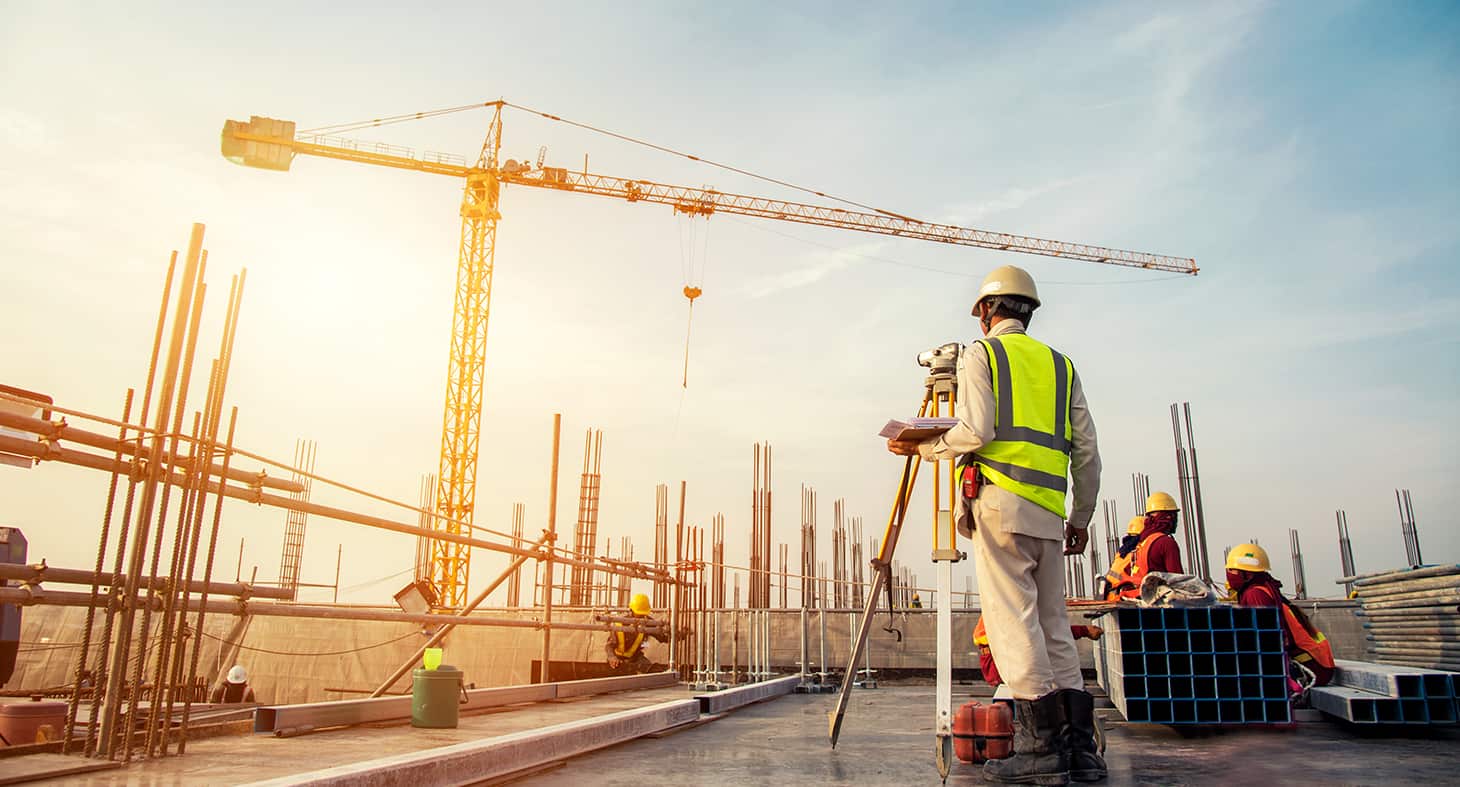 RII60520
Advanced
Diploma
of Civil
Construction
Design
RII60520
Advanced Diploma of Civil Construction Design
Advanced Diploma of Civil Construction Design is highly valued within Civil Construction, Mining and Coal Seam Gas industries.
This qualification reflects the role of managers working in Civil construction who perform tasks that are broad, specialised, complex and technical and include strategic areas and initiating activities.
They are responsible for the establishment of the site management systems, plans and policies and are required to demonstrate self-directed application of theoretical and technical knowledge and initiate solutions to technical problems or management requirements.
Successful completion of this course will equip them with the knowledge and skills to contribute to the capacity of civil and structural engineering and related industries to maintain their competitiveness in a global marketplace.
Using computer-aided design (CAD) software including AutoCAD and REVIT to produce detailed drawings, plans and designs for construction work, you will develop skills in:
In each term at least one unit is taught face to face. This full-time course is delivered in a blended mode for 20 hours plus 10 hours per week self-study during the term.
Trainer led: Blended training 75% Face-to- Face and 25% Online.
Face-to-face: Trainer led sessions in a classroom setting combined with in-class experiential activities
Online: Moodle based Assessment Tasks.
Delivery Location: Lower Ground 121 Queen Street Campbelltown NSW 2560
| | | |
| --- | --- | --- |
| Unit Code | Unit Name | Core/Elective |
| BSBINS601 | Manage knowledge and information | Elective |
| BSBHRM611 | Contribute to organisational performance development | Elective |
| BSBOPS601 | Develop and implement business plans | Elective |
| BSBPMG632 | Manage program risk | Core |
| BSBTWK502 | Manage team effectiveness | Core |
| BSBWHS616 | Apply safe design principles to control WHS risks | Core |
| BSBSTR601 | Manage innovation and continuous improvement | Elective |
| RIICWD601E | Manage civil works design processes | Core |
| RIIQUA601E | Establish and maintain a quality system | Core |
| RIICWD507D | Prepare detailed geotechnical design | Elective |
| RIICWD512E | Prepare detailed design of motorways and interchanges | Elective |
| RIILAT402E | Provide leadership in the supervision of diverse workteams | Elective |