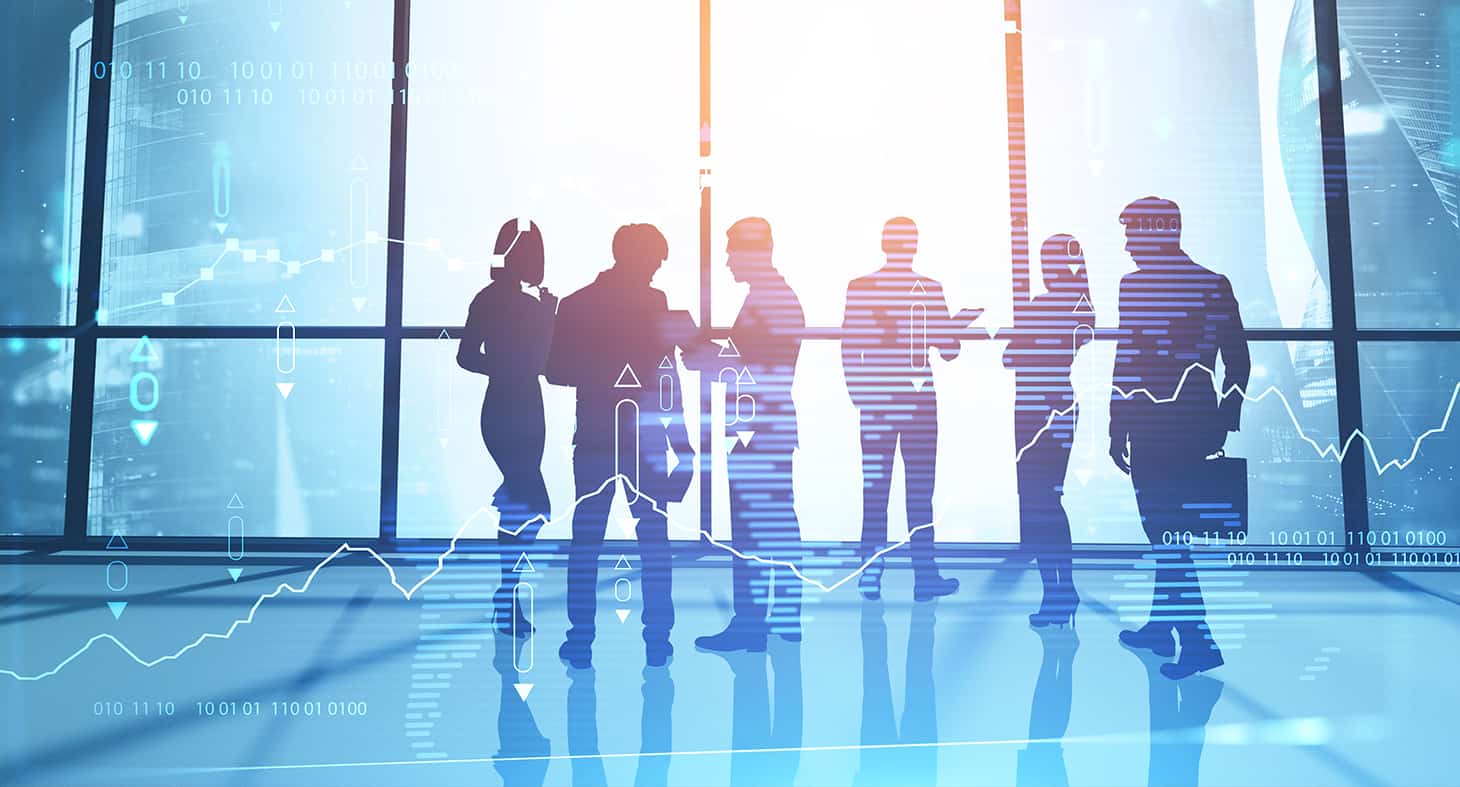 BSB80120
Graduate
Diploma of
Management


BSB80120
Graduate Diploma of Management


This qualification reflects the role of individuals working as developing and emerging leaders and managers in a range of enterprise and industry contexts.
As well as assuming responsibility for their own performance, individuals at this level provide leadership, guidance and support to others. They also have some responsibility for organising and monitoring the output of their team.
They apply solutions to a defined range of predictable and unpredictable problems, and analyse and evaluate information from a variety of sources. The latest release of the qualification and packaging rules can be found at the following link:
https://training.gov.au/Training/Details/BSB42015
Careers and titles vary across different industry sectors. Possible job titles relevant to this qualification include
*People of mature age (over 21) who have not completed Year 12 will be considered for enrolment in this course. Their eligibility will be assessed on a case by case basis considering their work experience and aptitude
This unit describes the skills and knowledge required to initiate, and implement, practices that support the improvement of learning strategies in an organisational context. It includes:
So, you want to improve your English skills? That's great! Here at Campbell Institute, we have programs that are designed just for you.
In each term at least one unit is taught face to face. This full-time course is delivered in a blended mode for 20 hours plus 10 hours per week self-study during the term.
Trainer led: Blended training 75% Face-to- Face and 25% Online.
Face-to-face: Trainer led sessions in a classroom setting combined with in-class experiential activities
Online: Moodle based Assessment Tasks.
Delivery Location: Lower Ground 121 Queen Street Campbelltown NSW 2560
| | | |
| --- | --- | --- |
| Unit Code | Unit Name | Core/Elective |
| BSBHRM611 | Contribute to organisational performance development | Elective |
| BSBHRM613 | Contribute to the development of learning and development strategies | Core |
| BSBOPS601 | Develop and implement business plans | Elective |
| BSBPMG632 | Manage program risk | Elective |
| BSBTWK502 | Manage team effectiveness | Elective |
| BSBSTR801 | Lead innovative thinking and practice | Elective |
| BSBLDR811 | Lead strategic transformation | Elective |
| TAELED803 | Implement improved learning practice | Core |